Website for Torbjoern Faerder

Email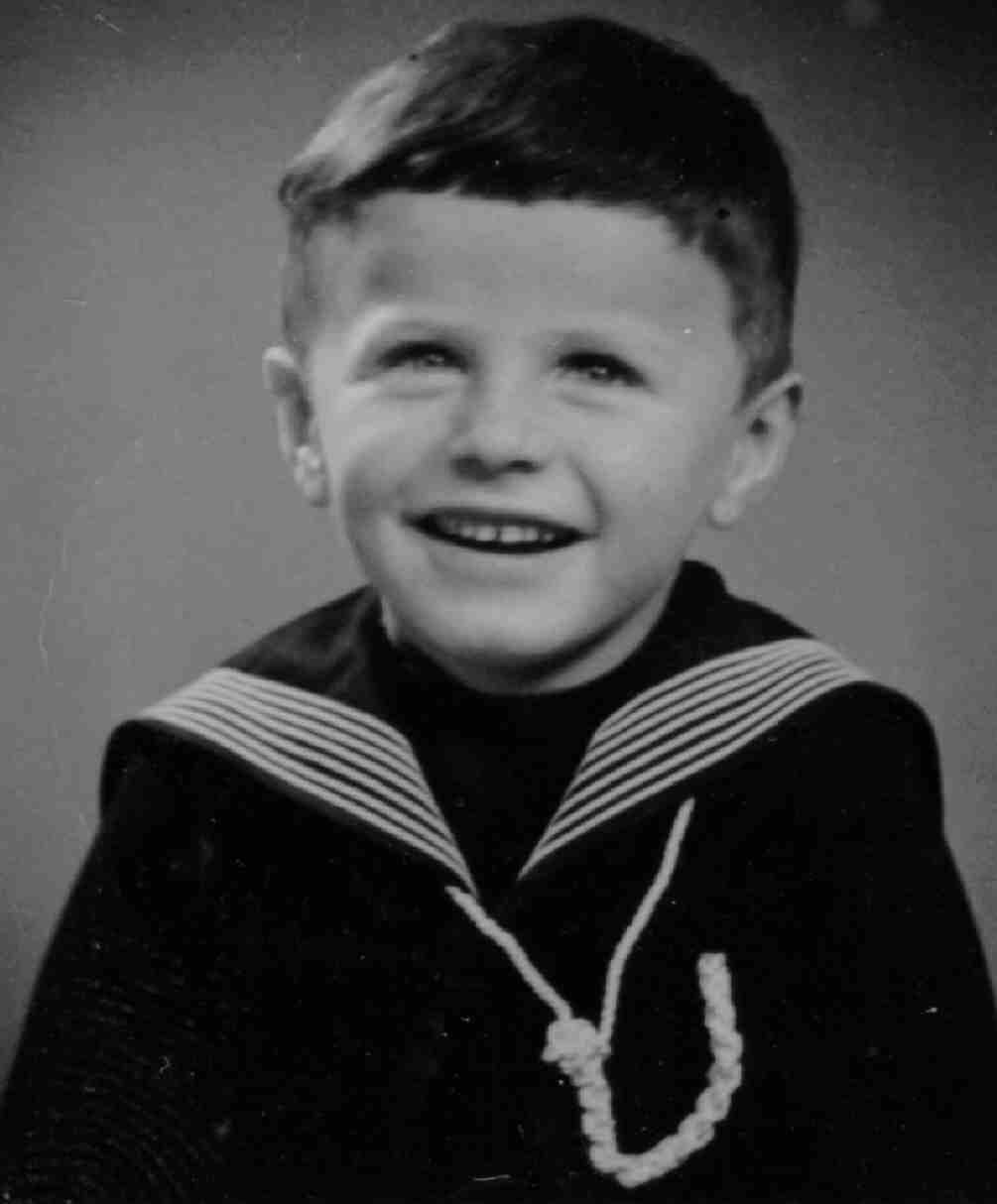 Over to today
Photo taken during w.w.2
---
View towards west at home.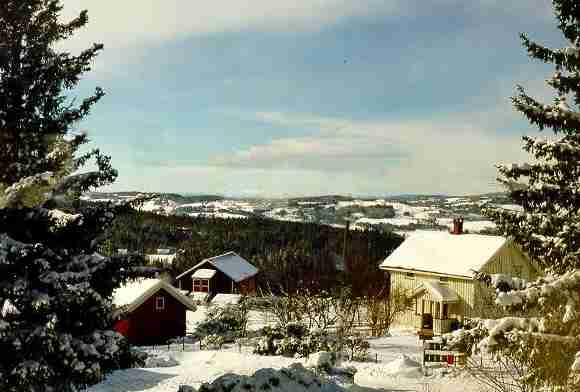 Brokerud in Oppdalen.
Emailadresses:

These emailadresses is an image - file and must be typed in manually!
---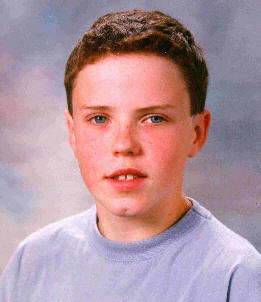 Oystein Hovard Faerder
in 2000.
Background music by Oystein
composed with Cakewalk for Int. Explorer.
---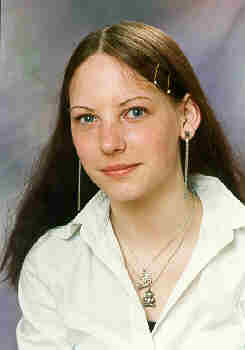 Siv Jorunn Faerder
June 2001.
---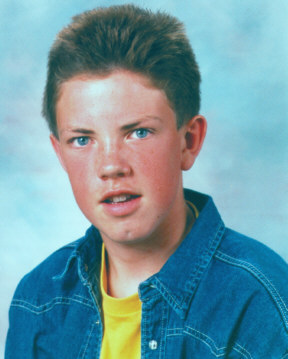 Berger Iver Faerder
13 years old in 1997.
---